BUSINESS PARTNER

Need extra income??
Come and join our Business Partner Program
now before it's too late!

JOIN NOW!

TISHA'S INFAQ PROGRAM


The Infaq is a way to purify one's heart and mind. It is an unselfish act of worship.
The Prophet said, "The Lord's commandment for every one of His slaves is, 'Spend on others, and I will spend on you'" - (Bukhari, Muslim).
It helps remove the problems of ordinary life and beyond.

You can also do the infaq through website, hit the button below to purchase and we will take care of your infaq.

INFAQ NOW!
FEATURED COLLECTIONS
New Arrival

Hot Selling

Promo

Merchandise
30 HARI, 30 RESEPI RAMADHAN TISHAS
PURI POCKET!
Click the button below to view the full recipe.
VIEW FULL RECIPE!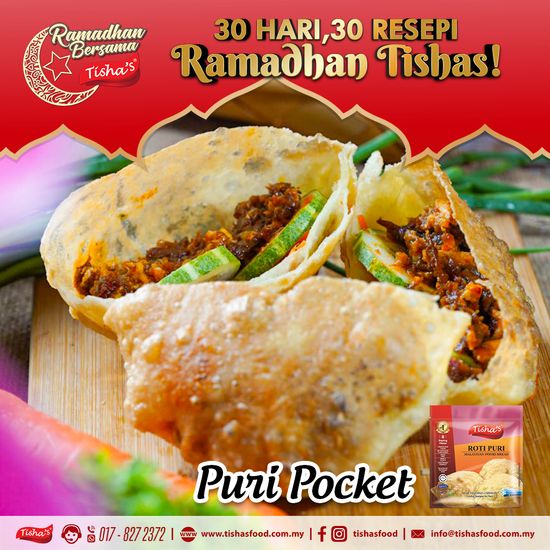 Stay tuned for more excitement...
FRESH, DELICIOUS & FANTASTIC
Food you can buy, but delicious you possess.
A place where you find your delicacies.
'Tisha's Lembut Sampai Ke Hati...'