CHEEZYLICIOUS PARATHA PLEASURE!


Introducing Paratha Bliss – Now with Cheese!
Indulge in the Perfect Blend of Flavors!
Hurry, grab your slice of happiness today!

#TishasCheeseParathaDelight #TishasNewLaunch


SHOP NOW!

BUSINESS PARTNER

Need extra income??
Come and join our Business Partner Program
now before it's too late!

SEE MORE!

NEW YEAR BOMBSHELL 2024!


BE PREPARED AND STAY TUNED WITH US FOR MORE!

JOIN TISHA'S WEBSITE PRIVILEGE NOW!


Sign Up/Log in to our website and buy any Tisha's products minimum of
RM10 to be eligible for Tisha's Website Privilege and enjoy the benefits!



Shop now, start collect points, and enjoy exclusive rewards every month
*WELCOME OFFER REWARDS AVAILABLE AFTER LOGGED IN
**T&C APPLY



SEE MORE!
FEATURED COLLECTIONS
New Arrival

Hot Selling

Promo

Merchandise
Let's try Tisha's Popia Cheese Carbonara
ENJOY THE SCRUMPTIOUS TREATS OF CHEESE AND CARBONARA!
SHOP NOW!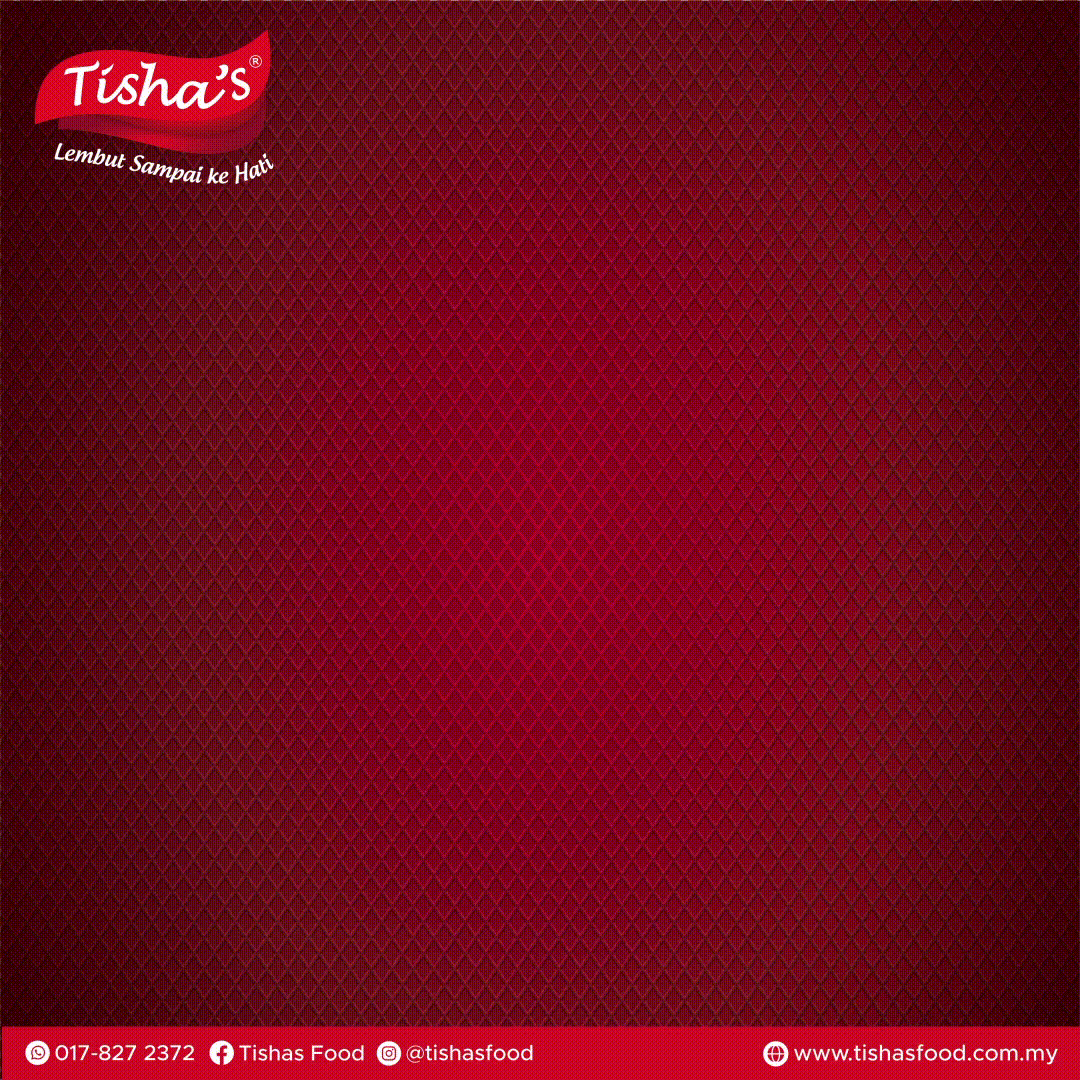 Stay tuned for more excitement...
FRESH, DELICIOUS & FANTASTIC
Food you can buy, but delicious you possess.
A place where you find your delicacies.
'Tisha's Lembut Sampai Ke Hati...'